Contact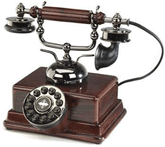 If this is a support issue, please check to see if your question has already
been answered on our support pages before contacting us.
You're welcome to contact LF Domain AB in
Swedish as well as English on the following email
Newsletter Subscription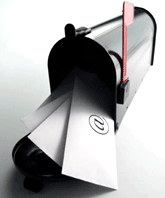 Receive our company newsletter with updates about our products and services by supplying your E-Mail address through the form to sign up.

Your email address will never be shared with anyone for any reason and you may end you subscription at any time here.