The Company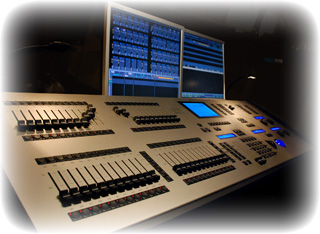 LF Domain AB was founded in 2002 in Stockholm, Sweden by software architect Lennart Franzén. We are a privately held company that specializes in software engineering, database design and optimization, dynamic web solutions and IT consulting for customers that value a professional personal business relationship where their own visions and needs are in focus.
Software engineering has been Lennart's primary interest since he wrote his first computer application at the mere age of seven. The knowledge acquired since that day has through dedication to the many exciting projects along the way, presented us with a sturdy ground for the company to grow on.
We believe listening to the customer's feedback is the best way of improving our products and services.


Lennart Franzén
LF Domain AB